Which retirement option is best suited for you?
November 14th, 2019
By Amy Friesen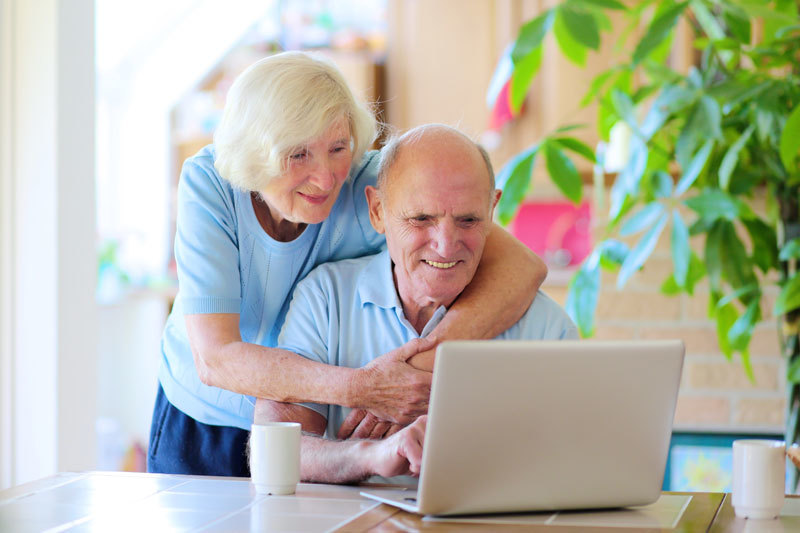 In the past, seniors would move into the first retirement home that had an opening for them. But those days are long gone.
Yes, there are still traditional facilities available—but today's living options vary greatly from the past.
Whether you are looking at a retirement residence, independent living facility or long-term nursing home, these places are now built with seniors' specific health, recreation and social needs in mind.
In-law suites
More and more common these days are in-law suites. These can be either second independent dwellings (like a mini bungalow) or an apartment within a home. Usually these properties are with one of the children. There are several benefits to both parties with this kind of arrangement, including:
The senior can live independently, knowing that someone is available if needed
Children get peace of mind, knowing they are close to their parents for when they need help
More time to spend with family and create memories
Privacy for both parties when needed
Cost savings, since it's often less expensive to build an in-law suite than fees associated with living in a retirement home




What happens when it's time to move?
There are so many options. So how do you know which one is best suited for you or your aging parent?
To narrow down your choices, here are some questions you will want to ask ahead of time:
What is the current living situation and what do you see on the horizon? Things like health, schedule, trips planned, and family (like new grandchildren) should be considered.
How many times do you want to move? Your health will change as you age. Do you want to find a facility that you can grow old in, or move from one home to the next as your health changes?
What needs and wants are most important to you? Living close to family? Having a social environment, on-site care or meal options? Figure out what those are.
What outside amenities need to be near you? For example, do you need to be close to your local shopping mall or church?
What kind of budget do you have? There are different care levels and different room sizes that all come with different prices. Figure out what you are able to afford.
At The Local Senior , figuring out what kind of care you need is what we do best. Make sure to take our questionnaire to figure out the care level you currently need, and our walk score to figure where outside amenities are located.