Senior care and retirement home terms: unpacked!
October 29th, 2019
By Amy Friesen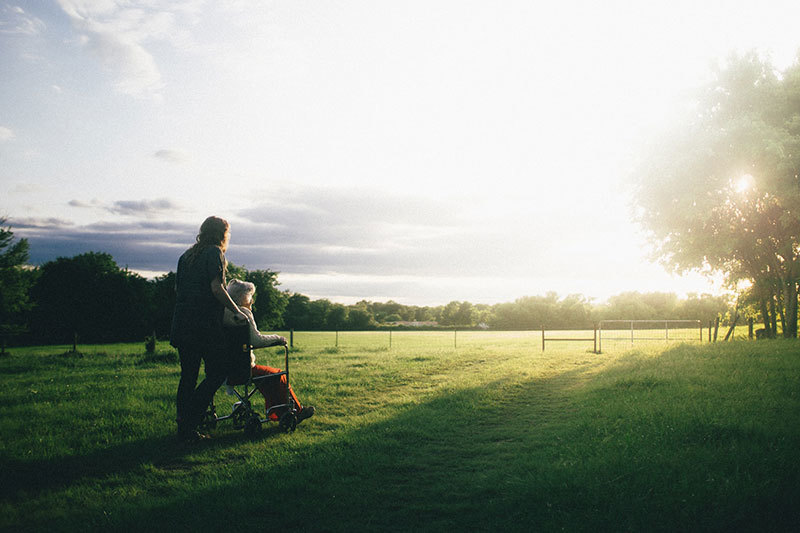 Unfortunately, there is no standard for terms across the senior care industry. This makes it very confusing when looking for a retirement home. Below, we provide some basic terms and definitions to help you get started.
Respite care / convalescent care / short-term care / winter stay
Depending on the home you are looking at, any one of these terms could be used. This type of care is usually a short-term solution and used as a fix. The length of stay can vary from six weeks to a few months. These are great options for the following reasons:
To help recover from surgery or illness
To give a caretaker a break so they don't experience burn-out
To avoid isolation during winter months (when family or friends are away)


Retirement residence / home / community
These places are focused on providing a wide range of services from independent living to full memory care. Most of these places offer meal preparation, a recreation schedule, cleaning services, as well as a-la-carte services like driving and hair dressers.
Independent living
This type of living arrangement is for seniors who barely require any services to live. However, the facility offers more peace of mind in case there is an emergency or they need a support network.
Assisted living
Assisted living is for those who can't do everything alone and need a hand from time to time. This usually includes basic personal care services like helping with bathing or dressing, all meals, medication, housekeeping and laundry services.


Physical care
Physical care is similar to assisted living programs but more in-depth. Usually there is a floor dedicated to people who need this type of care for physical issues. Some communities offer lifts to help get residents into bed, on the toilet, in the shower or wheelchair, on top of what is offered in assisted living.




Memory Care
In most cases, memory care is for people affected by Alzheimer's disease or dementia. Again, it offers the same care as assisted living but is provided on a secure floor. This means the floor is accessed and locked via code to avoid individuals from hurting themselves or others and getting lost. There is added nursing care that is dedicated on these floors. Usually there is also a gentle care calendar of activities that would be familiar to the individuals, as well as memory and physical activity.
Two-person assist
This is usually only offered in a handful of homes and is often reserved for long-term care homes (nursing homes). This means just what it says. It involves two people helping the senior for daily activities like toileting, getting out of bed and being dressed, eating, and more.