10 Best Sports For Seniors.
April 7th, 2020
By Amy Friesen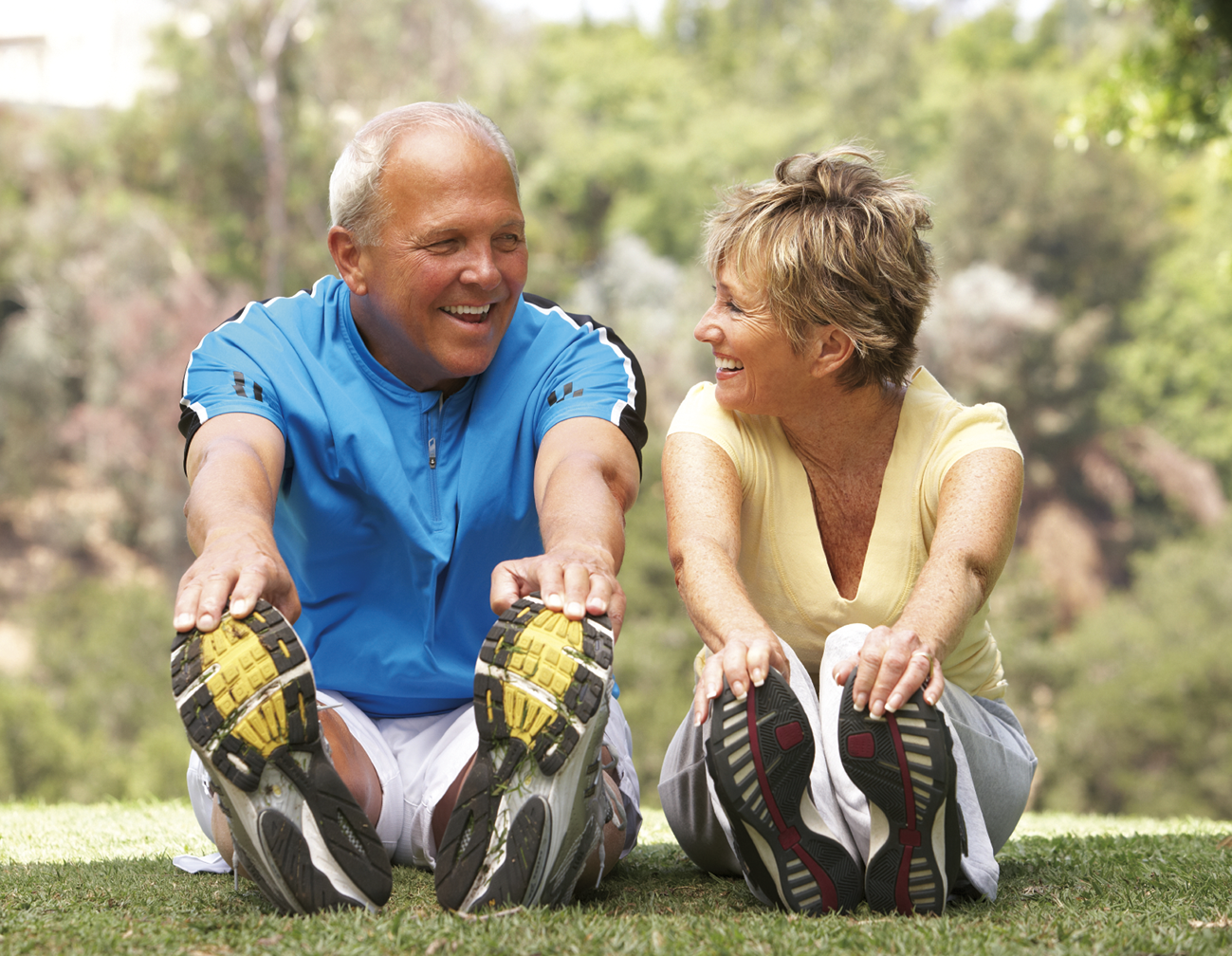 When leaving seniors with nothing to do their minds and bodies deteriorate in this inactive state much quicker than if they stay active.
When a senior is isolated it increases the atrophy of the muscles and brain cells faster than when they can participate on all levels
Being active does not only improve the bodies composition but the agility of the mind.
Sports for seniors is an outlet to keep the stamina and agility that that seniors have known in their younger days. Seniors need one-on-one interaction and they need social-group interaction. They have a desire to share, play games and be active in their day-to-day living which gives them a sense of belonging that brings happiness and a positive frame of mind. Sports for seniors can give them the something to talk about, something to share with their families, and a reason to get up and move every day. Sports for seniors keep them connected with their surroundings and gives a joy of life.
There are sports for seniors that satisfy many objectives to a senior leading a filling life
from emotional satisfaction,
building social circles,
increasing agility, and
supporting stamina
In the listing below some activities are put together in groups that a senior may be equally be interested in.
Badminton, Racquetball, Ping Pong and Tennis
A badminton net can be set up anywhere and players start batting a birdie across it to your opponent. Enjoy the movement and interaction. Badminton is played as single opponents or in teams of two. This is the basic play for either racquetball, ping pong or tennis. It is played year-round on Indoor and/or outdoor courts.
Bocce Ball
Another game that can be set up easily for individuals or teams with lightweight balls.This is a great low pressure sport. It also is great for the mind as players actively have to calculate distance and the force they will throw the ball with. There are usually senior leagues set up through your local city activity department. Go join a team and get to meet some new people at the same time.
Croquet
This is one of the Sports for Seniors that uses a mallet to hit a ball through hoops placed in the ground. It is a mentally challenging game with a high social aspect while it is not physically challenging.
Cycling
Looking for something a little more fast-paced but not into running, cycling may be the low impact alternative of the sports for seniors. Cycling is a way to enjoy the scenery and enjoy the outdoors more. It's a great way to be outdoors and enjoy the many bike paths around the city. Just make sure to always be safe and use proper head protection.
Dancing
Enjoy dancing, pick the music that you like and move to the beat or learn organized step to a type of dance and get all the benefit of a full-body workout and unbelievable, fully enjoyable exercise. There are dancing classes especially developed for the older adult like Zumba Gold dance class.
Yoga or Tai Chi
Yoga is a form of exercise for seniors that is slow and gentle on the body. It can be done on the floor, from a standing position and even from a chair. It strengthens the core muscles to improve balance, improves flexibility, and breathing while the meditative properties will help to relax and unwind a stressful mind. Another relaxing activity, Tai Chi, is an ancient oriental form of martial arts gives similar benefits as yoga in flexibility, agility, and its gentleness on the body and sooth and improve the mental state.
Walks
Taking a walk, hike, stroll, jog, backpacking or even using Nordic poles to increase the workout is exhilarating and have positive effects on the mind, body, and soul. You can walk alone or with a group like the "mall walkers". It is an effective means to increase blood flow. It can be done any time of the year, indoors, outdoors, solo, with a group, slow, fast or with walking poles It is a low-impact sport that reduces strain on the joints, muscles, and tendons.
Swimming or Water Aerobics
Many people as they age develop arthritis or joint inflammation, swimming is as low impact as it gets. The water will alleviate pressure from your body while you get the benefits of a workout. This applies to water aerobics and allows the senior to participate in group activities. Swimming and Water Aerobics provide a full body workout which is often harder to do as you age. Look for specifique senior classes at your local pool or Retirement home.
Pickleball
Is a net and ball game like tennis but played at a slower pace on a smaller court with lighter balls and rackets. You can play singles or doubles, and it is the latest rage as one of the favourite sports for seniors. Look to your local activity center for times when the gyms offer pickleball. Great for getting the heart rate up and the competitive spirit out.
Golf
An afternoon at the course can improve your form in more ways than one. The fresh air, muscular strength, even increased cognitive ability through problem-solving. The walking in the fresh air, walking on the unlevel but groomed ground will increase balance and strengthen your core muscles. For those that are limited in how much they can walk, golf is still a great game as they can use a cart. Also great for friendly wagers between people playing to have a little extra fun.
While there are many other great sports for seniors these are some of our top 10. Most of these activities use cognitive as well as physical functions and can be played in bigger or smaller groups.