Blog | The Local Senior
We guide you through your senior care journey. Read the latest news, discover helpful resources, and get solid advice from industry professionals.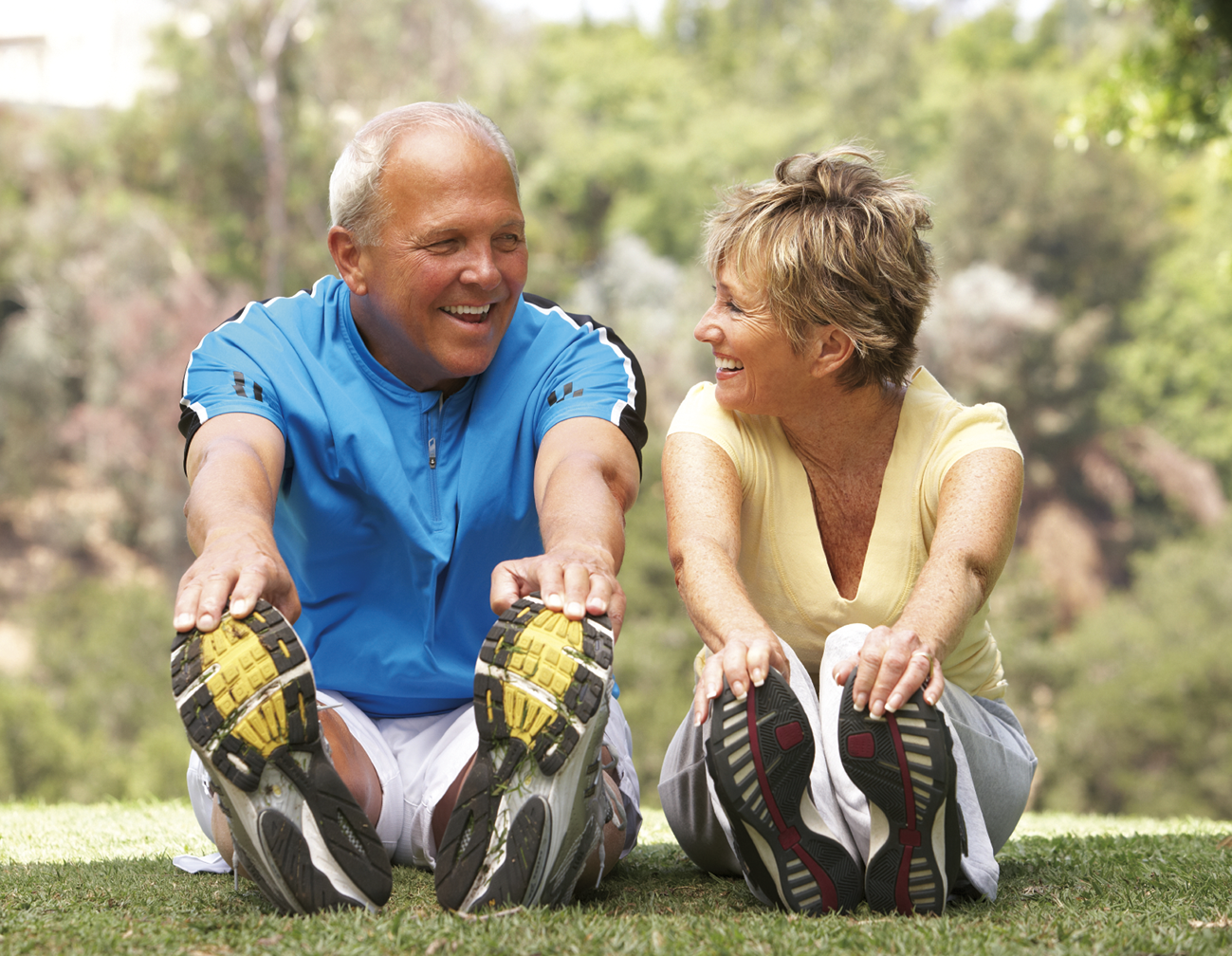 10 Best Sports For Seniors.
April 7th, 2020
10 Best sports for seniors in a retirement home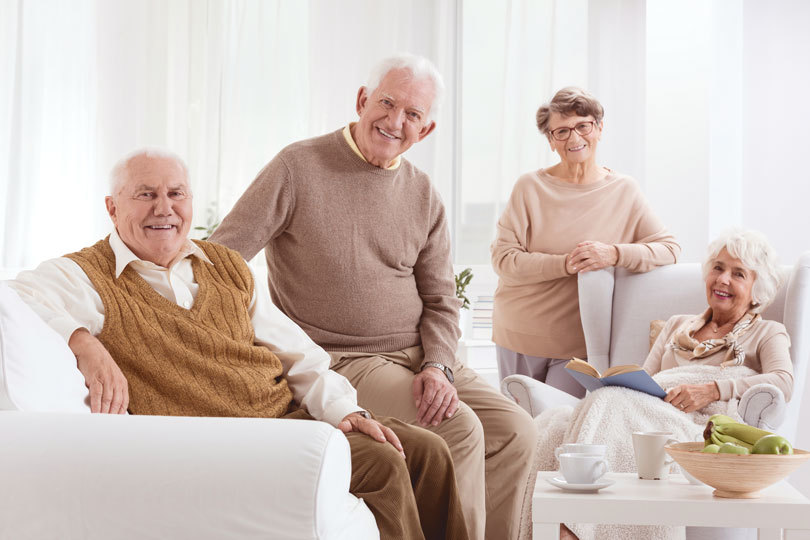 6 ways to help seniors ease the transition into a retirement home
December 6th, 2019
Here are a few tips to help ease that transition and settle into a retirement home.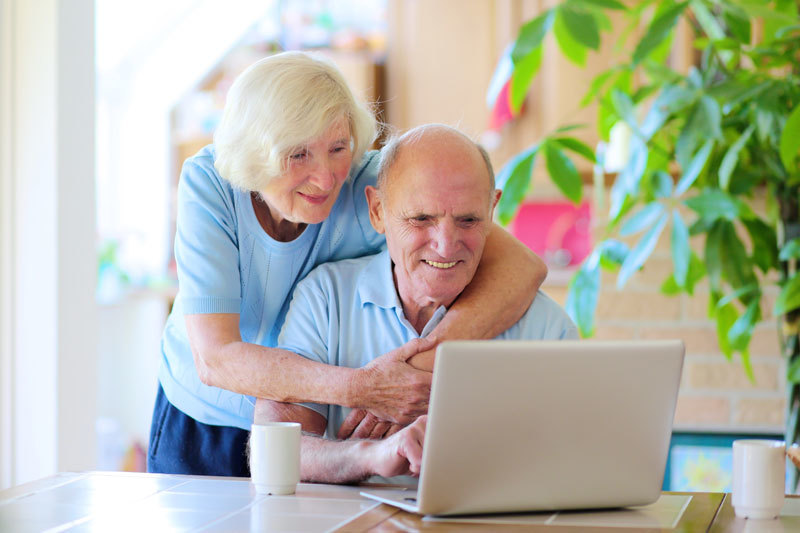 Which retirement option is best suited for you?
November 14th, 2019
Whether you are looking at a retirement residence, independent living facility or long-term nursing home, these places are now built with seniors' specific health, recreation and social needs in mind.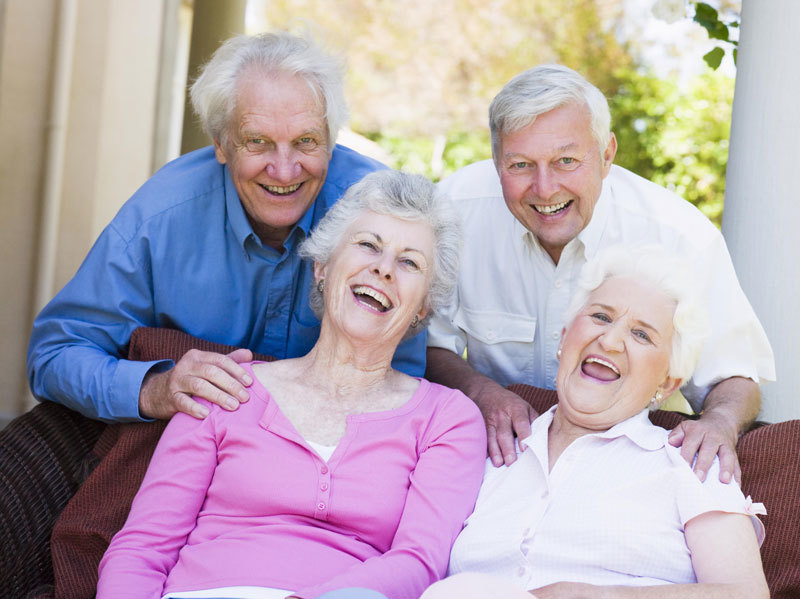 3 amazing things retirement homes offer seniors
November 5th, 2019
The very thought of moving into a retirement home can be very intimidating for seniors. Contrary to those fears, retirement homes more often than not help seniors.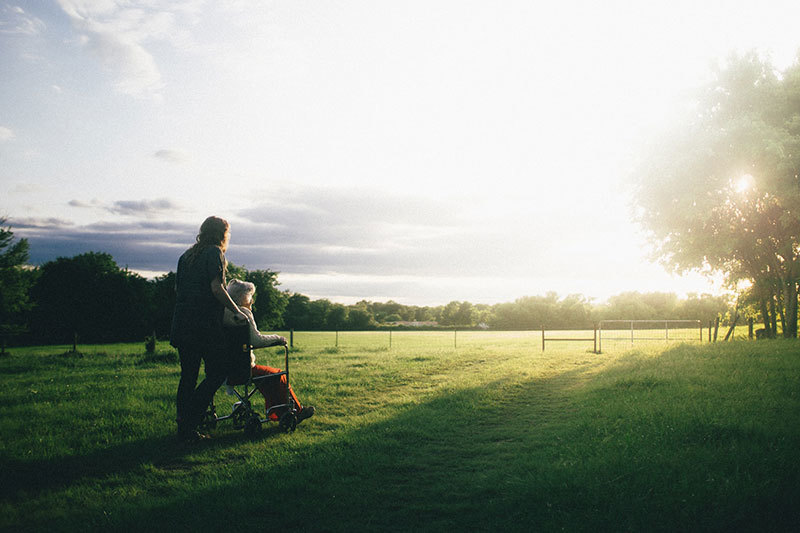 Senior care and retirement home terms: unpacked!
October 29th, 2019
Unfortunately, there is no standard for terms across the senior care industry. This makes it very confusing when looking for a retirement home. Below, we provide some basic terms and definitions to help you get started.
Join TheLocalSenior.com
Does your business work with seniors? Click here to become one of our trusted partners.
Join now
TLS's Mission is to centralize and simplify the online search for seniors and their families. Our goal is to reduce stress levels and the confusion surrounding the Canadian seniors industry.
call613-406-6031
emailinfo@thelocalsenior.com
placeOttawa, ON, Canada